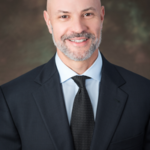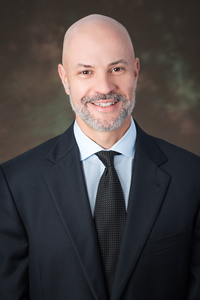 Professor of Clinical Surgery
UCSF Dept of Surgery
San Francisco, CA USA
Biography
Dr. Jonathan Carter is Professor of Clinical Surgery at UCSF and Program Director of the Advanced GI Minimally Invasive/Bariatric Surgery Fellowship . He specializes in advanced laparoscopic (minimally invasive) surgery to treat diseases of the gallbladder, bile ducts, esophagus, intestines, stomach, and abdominal wall (hernia).

Carter earned undergraduate and medical degrees at Stanford University. He came to UCSF in 2000 for residency and fellowship training in laparoscopic surgery. At UCSF, he received the Julius R. Krevans Award for Clinical Excellence and the prestigious Fred H. and Esther E. Nusz Achievement Award. He has authored numerous publications in the topics of bariatric surgery, foregut surgery, and hernia. He also received the 2008 Haile T. Debas resident teaching award.

Dr. Carter is certified by the American Board of Surgery. He is an active member and fellow of the American College of Surgeons and the American Society for Metabolic and Bariatric Surgery.
---